Clean Flame, experts at power plant and recovery boiler solutions globally
Products and services
Industrial burners
SNCR / SCR equipments
Oil pumping
Valve skids
Subcontract manufacturing
Engineering
Service
Commissioning
Installation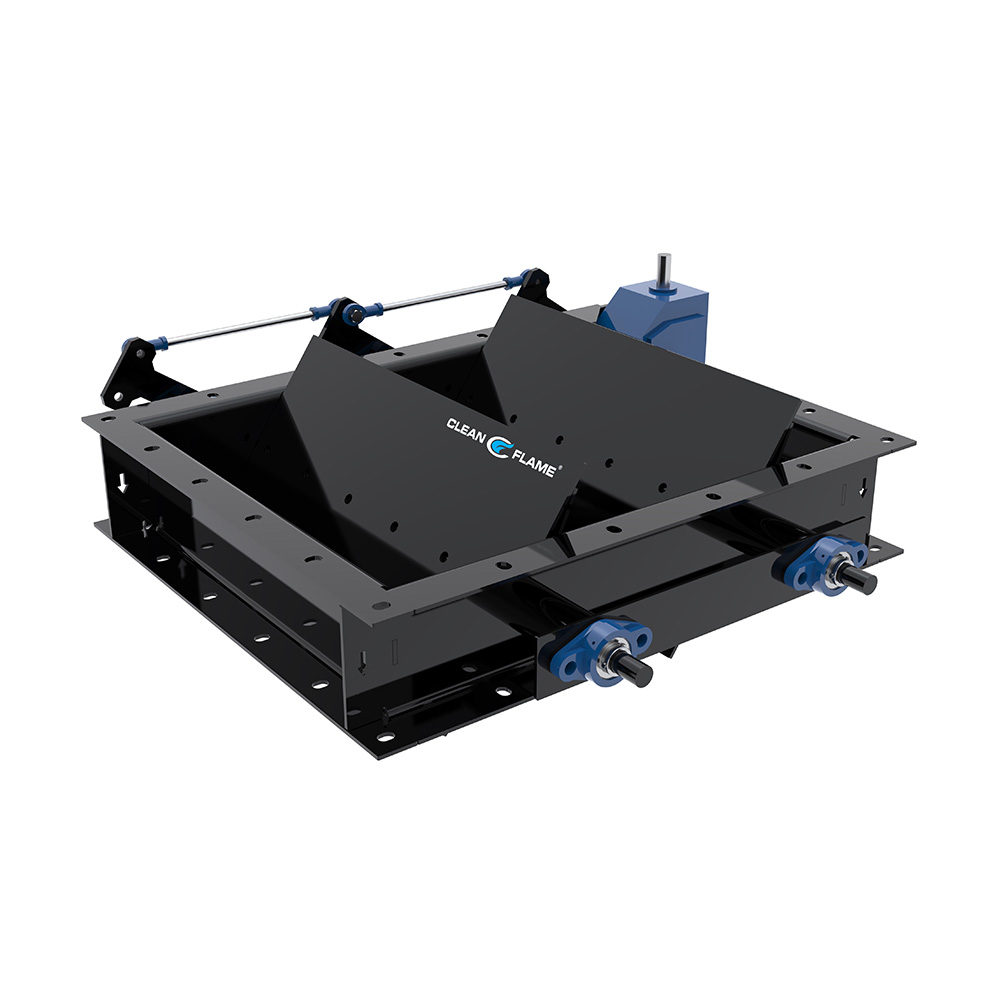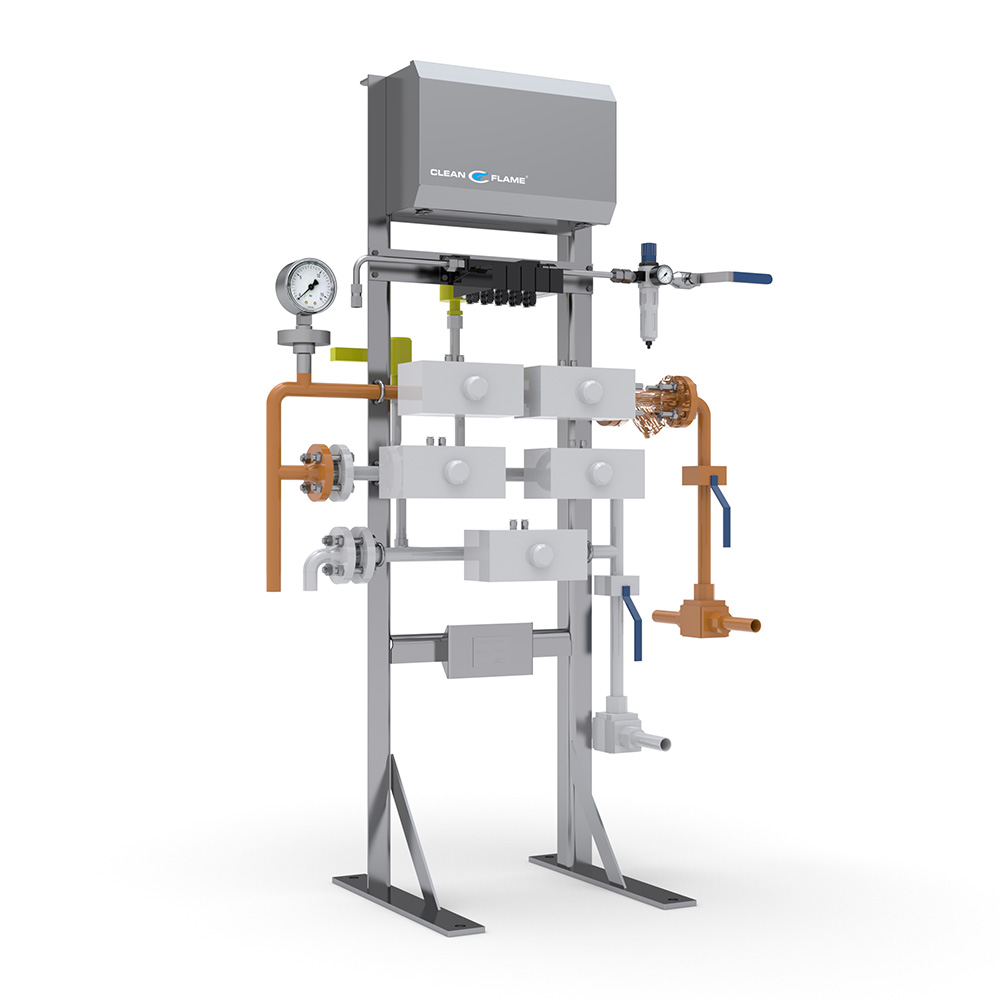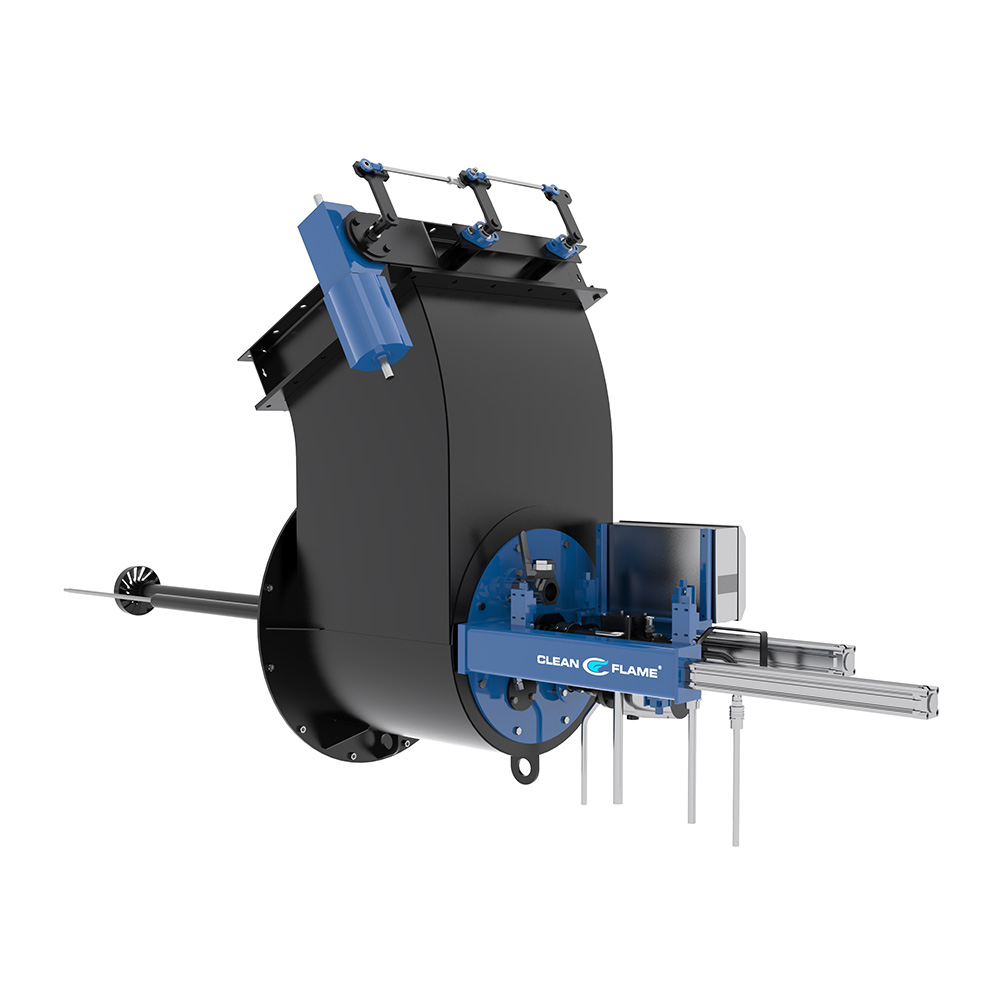 References
Clean Flame as a company
Clean Flame is an energy technology company based in Varkaus, Finland manufacturing industrial burners as its main product line.
Originally called Sisä-Savon Metallipörssi, the company was renamed Oy Clean Flame Ltd with a view to international clients and future visions.
As we were also developing a Low-NOx burner at the same time, we felt that the new name also better reflected the line of business the company was involved in and the type of products made.
We are specialised in supplying burner systems for fluidized bed boilers and ignition systems for PC boilers on a turnkey basis. We offer a complete range of services from design to commissioning.
We have over 30 years' experience and expertise as a supplier of burner systems and over 20 years experience at SNCR systems for utility customers of local boiler manufacturers.
Thanks to a strong skill base, we are in a position to provide highly reliable and safe products that enhance both a long service life and reliability in operation.
We offer burner maintenance services as well as manufacturing services for major clients on a subcontracting basis.
Our engineering workshop is able to meet the highest quality requirements and deliver products within a short period of time in order to provide a prompt and cost-efficient service to our customers.
Our operations are ISO 9001 certified and we have EcoCompass environmental quality system.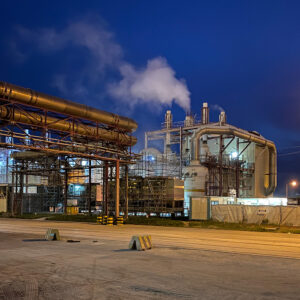 Contact
Administration and accounting
Sales
Office
Haluatko meidän ottavan yhteyttä?
Ole hyvä ja täytä tietosi oheiseen lomakkeeseen.
Olemme yhteydessä mahdollisimman pian.